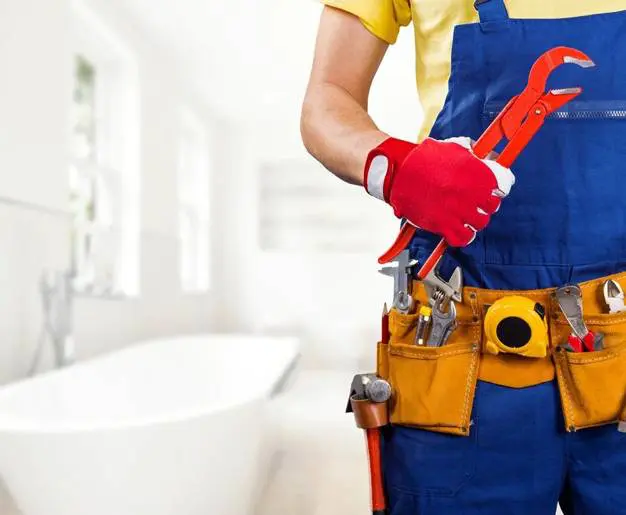 Always Trusted,
Never Regretted
Get Plumbing Services for New Constructions, Multifamily, Multi-housing & High-end Custom Homes
Family-Owned
Plumbing Company in Tyler, TX
Harvey Plumbing is a family-owned and operated company offering high-quality plumbing services to new constructions in Tyler, TX, and surrounding areas of East Texas. We have been delivering plumbing works since 1978, and there's no problem in plumbing that we haven't already seen. Visit the service page to see the services offered.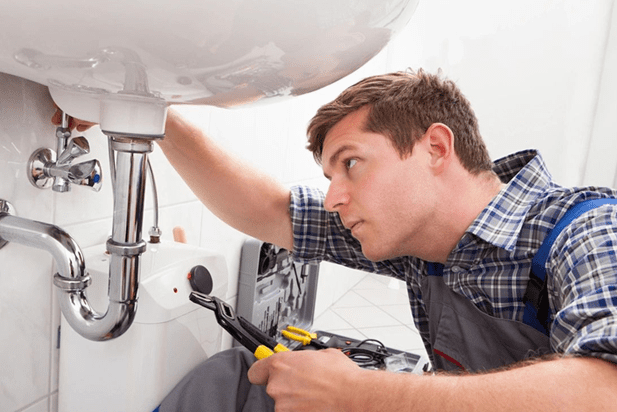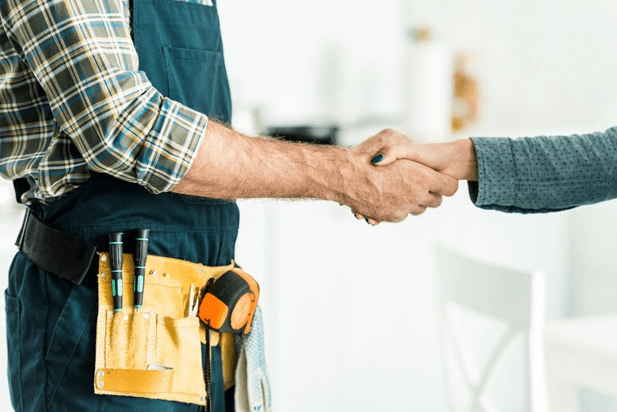 We are a small company, and we work with great attention to detail. We offer piping services for new construction, provide blueprints, and install according to the house's design. We offer services to residential, multifamily, and high-end real estate.
We are committed to quality and deliver satisfying services to our valued clients. We help in connecting the new water connection with the sewer lines. Our expert technicians go above and beyond to give a neat and professional finish. Get in touch with us for more details about our services.